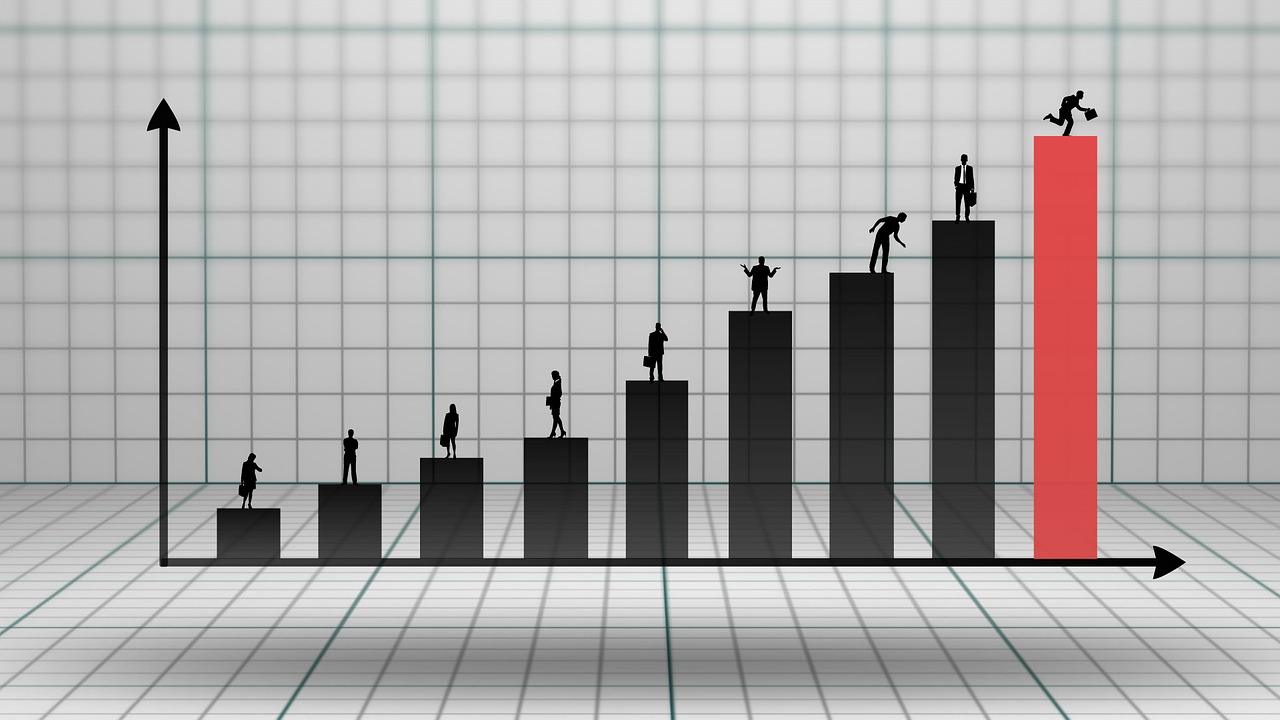 This blog is a platform for all go-getters. People that are working hard to fulfil and find their purpose in life. To reach balance, success and happiness, Life was divided into 4 Pillars: Health, Network, Skills and Purpose. This blog will follow the problem-solving method to discuss life topics.
We invite every ambitious person to share their problem-solving story! If you like to help impact lives and share useful tips, contact us and let us know about your achievements. Life is full of ups and downs, so why not help each other??
                 "Life is too short to be survived" 😉
Do you want to write your own article and share your problem-solving story that might help many other go-getters in their journey to success? What are you waiting for to make a positive impact? Get in touch with us.
And If you have any questions or suggestions, please feel free to send us a message.